Stop stressing about your finances
Ready to take your finances to the next level? 
Join the 100's of other subscribers in getting weekly tips to get your finances together. Whether it be through building passive income, paying off those pesky student loans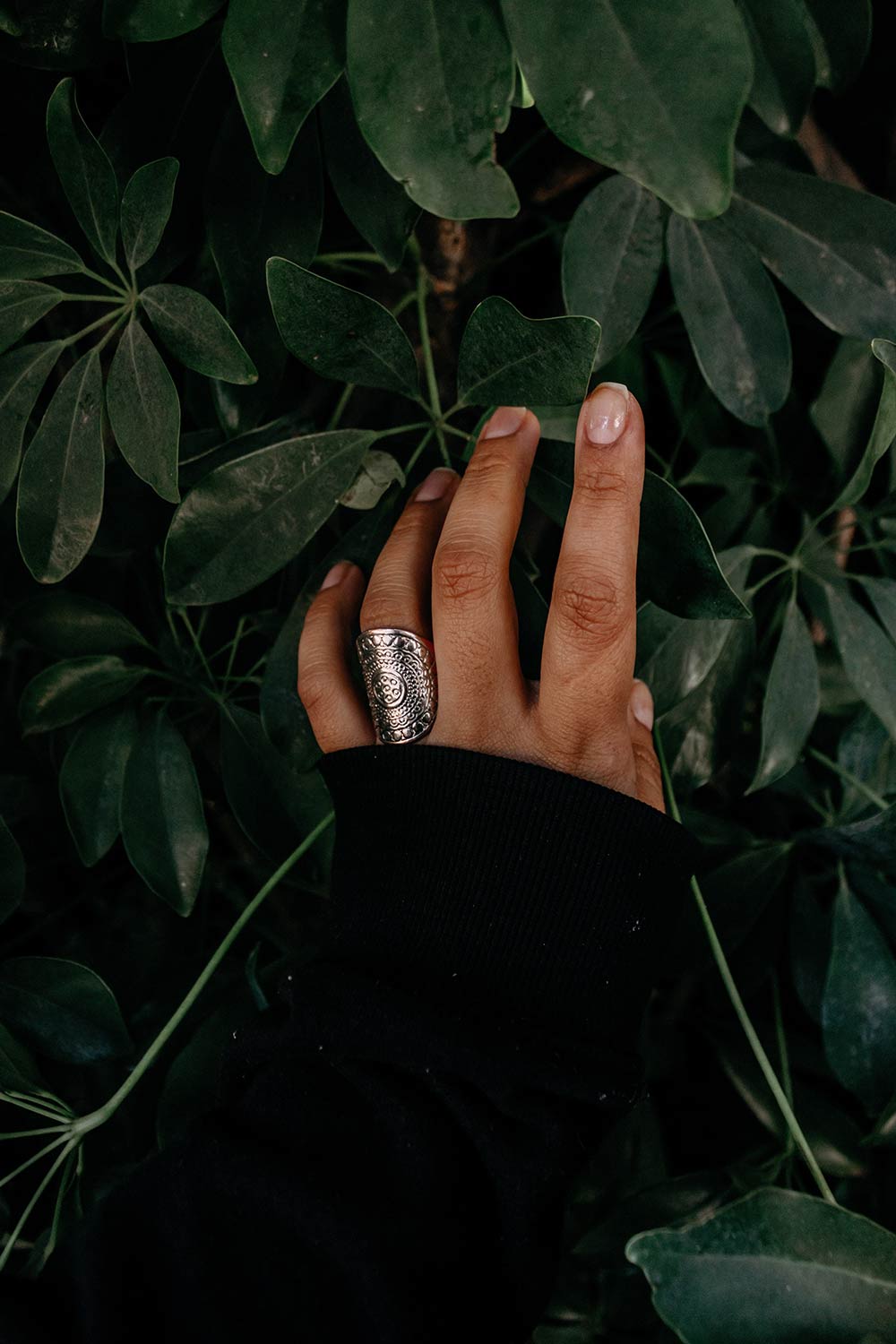 Hey there...
I'm Catherine.
A couple of years ago, I was in the same shoes as you. Stressed about student loans and looking for a way out. 
I've come to find that simply making it life means building several forms of passive income. 
GET SUBCRIBED!
Get the weekly inspriration to build passive forms of income.